If you have been tasked with your company's commercial, you should know what you're getting into. The market is inundated with viable properties, and as a result- your tenancy is more valuable than ever.
Balancing the factors to consider when entering a lease is a full-time job.
As tenant reps, we are here to share our expertise to take the weight of this process off your hands. Market intelligence is a critical asset, and we are here to share our most common knowledge points so you don't go into negotiations blind.
This article is intended to educate and inform what you should be keeping in the back of your mind when you enter a leasing agreement. By doing so you will come prepared to protect your budget, interests, and time.
1. Landlords Are Looking Out For Themselves
What is the biggest unkept secret of CRE? Landlords are protecting their own interests. As a result, leasing contracts are drawn up by their sophisticated representation to ensure that they are receiving the most perks from your deal. As in any business agreement, there is an understanding that each party is trying to get the deal to go in their favor. Leases are no different, just as you want to get the best deal, so do landlords.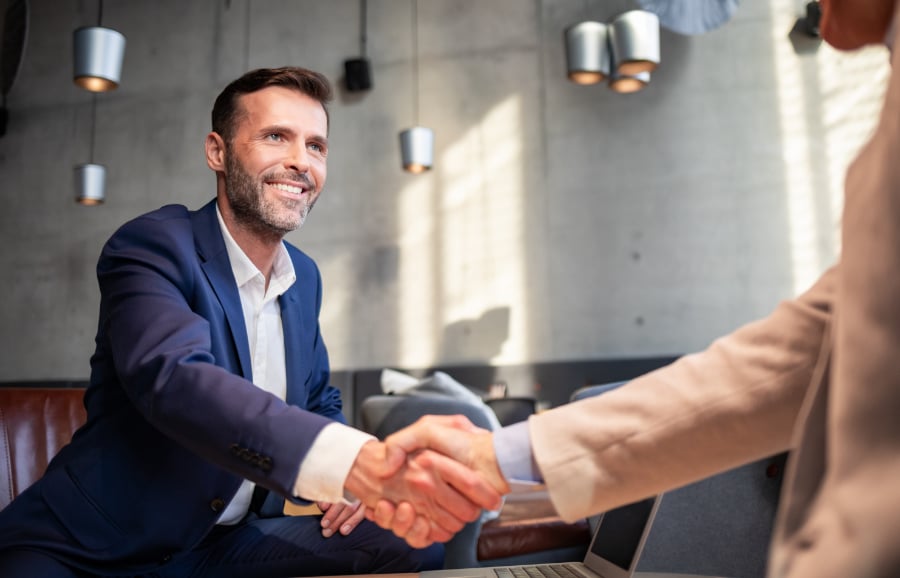 Just keep this in your mind as you review the terms of your lease. Landlords are present in the real estate market 365 days a year. They run deals daily and are prepared with legal teams who carefully develop the 40- 80-page leasing documents that they send to you for review.
There is a lot of room for you to be taken advantage of, especially if you are entering the market once every 5 or 10 years. They count on you being unprepared in this process. Most tenants don't know their rights and the leverage they hold in negotiations.
When you enter negotiations, ensure that everything ends up in writing. If you specify terms with your landlord, whether it's free parking or tenant improvement dollars, make sure that there is more insurance than their word and a handshake. Protect your rights. There is no recourse if the agreement is violated if it is not written.
Then, have your legal department review everything before you sign.
2. Everything is Negotiable
Once you find your optimal property, keep in mind that the initial lease terms suggested by the landlord can be taken as just that, suggestions. You have incredible leverage. Don't be afraid to really push for the terms that you not only need, but want.
Since the work from home revolution, the market has opened up for tenants. Landlords are hungry for reliable tenancy, and are more willing to expand negotiations to meet your terms. Nothing is initially set in stone.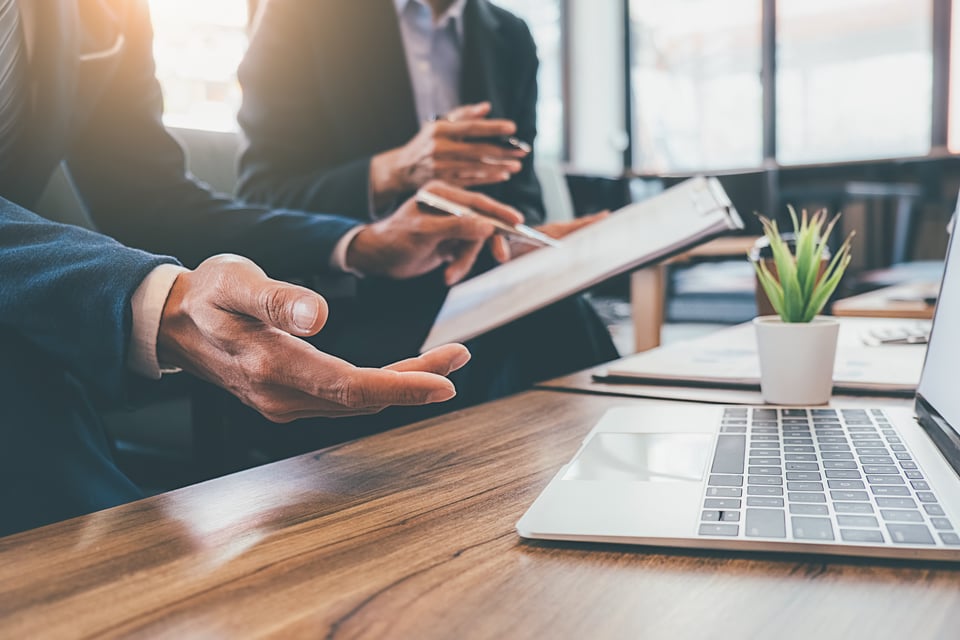 Does the building not have the proper amenities you are seeking? Well, then you have room to ask for tenant improvement dollars to build your ideal features.
Are you looking for free parking? Why not ask for it?
If you are prepared, there is no shortage of perks you can receive in the negotiation process from periods of free rent to a campus gym. You can outline the length of your lease, rent escalation rates, sublease clauses, and any other factors on your terms.
Negotiations May Take Some Time
In specifying the final terms of a lease, a great deal of back and forth can be expected in this compromise process. Don't be discouraged if this takes longer than expected. Commonly, negotiations can run from about two weeks to six months. Sometimes this process can even take longer. It all depends on your unique situation.
There are many factors to weigh in determining how long the negotiation process can take. This includes when your current lease expires and how urgent your need for commercial space is. There is no universal timeline for negotiating but be aware that time should be allotted for arbitration.
No matter what situation though, drumming up competition is a powerful negotiation chip. If you do end up moving, it may open the door for more savings, benefits, and favorable terms.
3. Different Lease Types Specify Different Costs
Before going into negotiations, you should be familiar with the different types of leases there are out there. Each outlines different costs and the rate at which you pay them.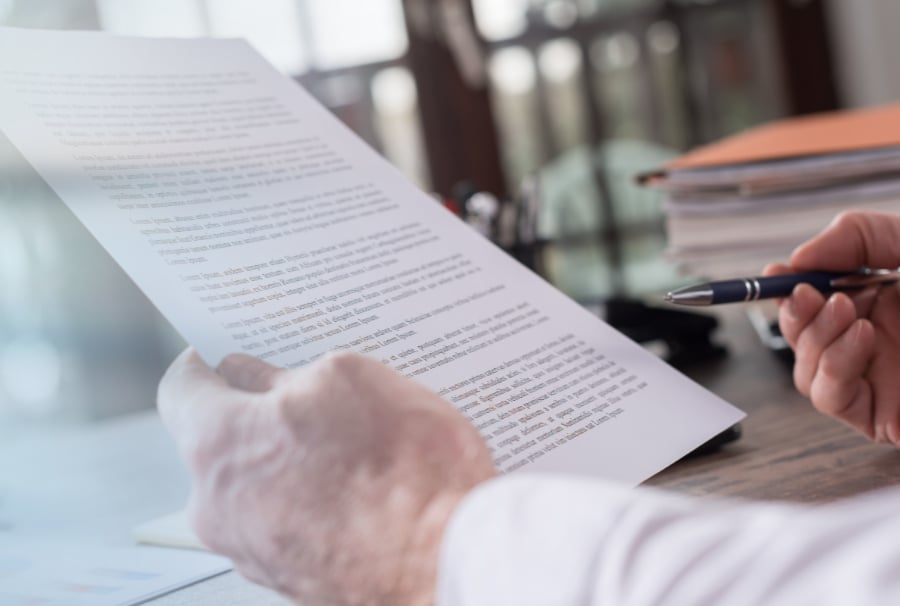 Full Service/ Gross Lease
In this arrangement, the tenant pays one lump sum each month to the landlord. The price takes into account not only your rent, but all other costs associated with operating a building. Property taxes, insurance, utilities, maintenance, etc are taken care of by the landlord. Typically, the rate tenants pay monthly in a full service lease is higher because the cost covers all other charges to be incurred.
This lease is the simplest. The tenant can steer clear of the headache associated with operating costs through making one payment each month.
Net Lease
The Net Lease is the most common CRE lease. The tenant typically pays a base rent lower than the price expected of full-service leases. However, they are also responsible for additional operations and maintenance expenses.
Typically, the Net Lease is presented in the form of a Triple Net Lease. The Triple Net Lease is commonly liked among landlords and tenants alike. For the landlord, this lease is easy to manage as they do not have to get involved in expenses other than rent.
In addition to benefiting the landlord, the triple net lease can also appear valuable to the tenant. As they are the party reviewing the operations costs, every price is out in the open. There is less room for the landlord to insert hidden charges. The base rent price for the tenant is also typically lower because of the price expectations associated with maintenance.
Modified Gross Lease
In this agreement, the tenant pays the agreed-upon base rent in addition to any proportional increase in yearly operational costs that the building owner may assume.
When you agree to a lease, you should understand the types of monthly expenses you can expect to encounter. Different leases specify different rates and responsibilities you will incur. Make sure that you are comfortable with the level of operational responsibility and monthly prices associated with your lease.
4. Tenant Reps Can Make This Process Easier
The factors surrounding your lease can appear incredibly overwhelming. There is a lot of room for error, and the simplest way to avoid this is to work with a representative.
You know how earlier it was mentioned that landlords are in this business 365 days a year? Well, so are tenant reps.
The only way to level the playing field is to match the market knowledge that landlords come equipped with. Tenant reps empower tougher and more experienced negotiations because they can recognize when leases have room for improvement. Tenant reps advocate for your rights so you don't leave yourself open to the landlord making decisions for you.
Learn How Tenant Reps Can Help With Your Corporate Property Search
The leasing process can seem incredibly overwhelming. Don't let it stress you out. If you come prepared with insider knowledge, you will receive the best deal for your interests. Tenant representatives are there to guide you through this process. They help you look out for terms you didn't even know were there.
Talk to a True Tenant Rep™ today and get the best corporate lease!