COVID-19 dramatically changed the way every industry does business. In addition to keeping workers at home, the pandemic has caused many people to rethink their priorities. What mattered most to your employees prior to 2020 has likely changed, and your office will likely need to be altered accordingly. The following amenities have become more important than ever as employees return to the office:
1. Effects That Reduce Stress
As vaccines and other measures begin to control COVID-19, a second mental health pandemic is emerging. Many people who enjoyed good mental health before are experiencing symptoms of depression and anxiety. The whole world experienced trauma during the pandemic, and you can expect your employees to be more sensitive to stress as they return to work.
Water features and green walls can help to create a more peaceful space within your office. Some buildings are even introducing sensory rooms and meditation and reflection spaces to provide opportunities for workers to take a minute to reset throughout the day.
2. Contact-Less Technology
The pandemic has made all of us more aware of how germs are spread, leading to an increased demand for touch-less technologies. Today, no-touch technology goes well beyond automatic faucets and paper towel dispensers in the bathroom.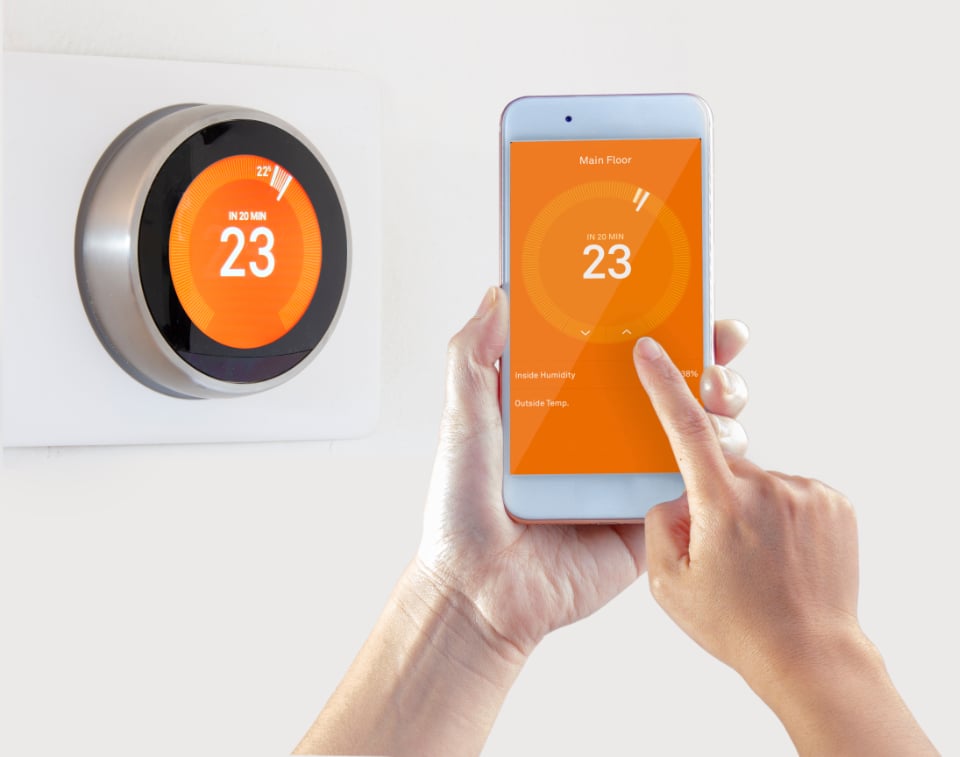 Companies are now integrating voice-activated elevators and security systems to cut down on the number of surfaces their employees have to touch. Even thermostats can now be controlled by a mobile device through the Internet of Things.
3. Reliable Connectivity
Many businesses are opting to have employees return to work slowly or to allow workers to permanently telecommute at least part of the time. Factor in that experts believe outbreaks of COVID-19 may continue for years to come, and there's a good chance that at least part of your workforce will be operating from their home bases for the foreseeable future.
Strong connectivity delivered by distributed antenna systems (DAS) is vital to ensuring your employees in the office can communicate with team members at home.
4. Unparalleled Air Quality
The more we learn about how COVID-19 spreads, the clearer it becomes that indoor air quality is of the utmost importance. State-of-the-art HVAC systems controlled by highly sensitive sensors can remove most bacteria, viruses, allergens and other impurities from the air.
Not only does this reduce the risk of an outbreak in your office, but it can also help to calm employee anxiety about returning to work.
5. Facilities That Promote Wellness
One perk to working from home is being able to easily focus on one's health and wellness. Your employees have likely gotten used to being able to work out according to their own schedules and to easily schedule appointments with health care providers. As they return to a workday with a more rigid schedule, you can continue to help them meet their physical and mental health needs through onsite facilities like gyms, medical clinics and therapist offices.
6. Casual Spaces for Collaboration
After being apart for over a year, many people are eager to come together. Many office buildings are being redesigned with casual meeting spaces, cafes, coffee shops and food courts that provide more relaxed settings for meetings and face-to-face catch-up sessions.
Download our Guide to COVID-19 & Commercial Real Estate Below