Managing corporate real estate can be quite complex, especially when it comes to securing new locations and executing new leases. From the initial assessment of your company's needs to opening the doors for your employees, there are many moving parts that need careful oversight along the way. While each organization's priorities are different, the six points of consideration we included in the list below would apply to nearly every office leasing scenario.
1. Rent and Operating Expenses
The cost of the lease is almost always the top concern when looking at properties. Not only you need to ensure that the offering is within your budget, but also that you are getting a fair deal.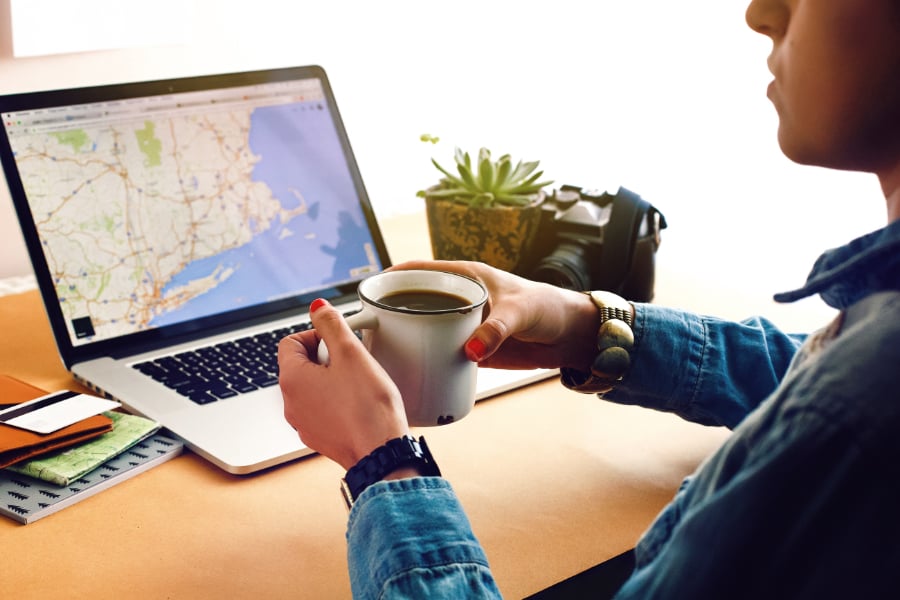 You should research the current market rate in the area, as well as the rental rates offered at competing properties, even if you are not interested in leasing space there. Also, if you are comparing full service and triple net lease options, remember to add the operating expenses rate to the triple net rental rate.
2. Building Characteristics and Amenities
Building amenities have become especially important since the onset of the COVID-19 pandemic. Highly-desired property features include upgraded HVAC filtering systems, touch-free facilities, and outdoor areas where your employees can take breaks or escape a crowded office while still being able to work.
Other building- and amenity-related questions to consider include:
when was the property last renovated;

is the building ENERGY STAR certified or LEED certified;

does it have door access control systems and onsite security;

does it offer sufficient and safe parking; and

are there any onsite food options, dry cleaning, car detailing services, etc.
3. Landlord Concessions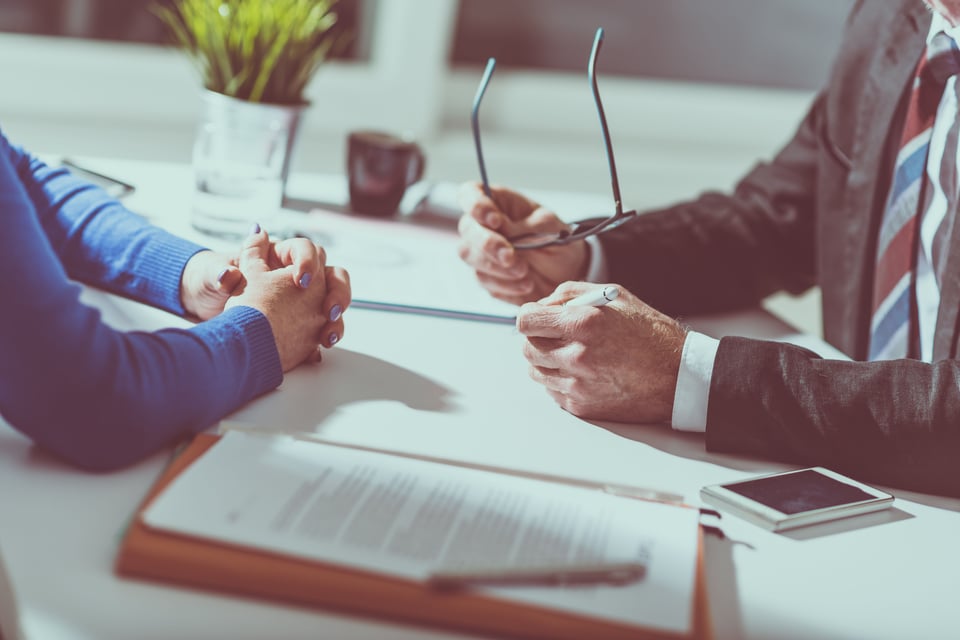 In an effort to entice tenants, landlords sometimes offer free rent periods and tenant build-out allowances. This is especially true during economic downturns, when commercial real estate vacancies tend to rise and businesses are hesitant to make long-term decisions such as relocating or opening new locations. Factoring in the monetary value of such concessions would allow you to compare competing lease offers more accurately.
4. Roadways and Transportation
While the area road system is not as critical to office tenants as it is to retail and industrial users, it is still worth examining prior to signing a lease. You may want to consider locations that are closer to your employees' homes, or at minimum, have an easy access to major highways or public transportation. You can also check with the local government about any upcoming road construction in the area, in order to avoid any unexpected surprises.
5. Landlord and Property Manager Reputation
Unless you are leasing from one of the national REITS or real estate firms, it is a good idea to spend some time getting to know your future landlord and property management company. Talking to current and past tenants of the building is one of the best ways to evaluate the level of service you can expect from the leasing and management teams. One of the most important questions you should ask is how long it takes the management team to respond to and resolve maintenance issues at the property. Reading online reviews and social media feeds can also reveal a lot about their professionalism and expertise.
6. Growth Plans
Last but not least, remember to consider your company's future growth and expansion plans before signing any long-term office lease. If you think you will need more space three to five years down the line, you need to ensure that the building you are looking to lease has the square footage to support your expansion demands. Also, you need to request a right of first refusal clause in your lease, which would allow you to pick up any newly vacated adjacent space before it goes on the market.
Taking all these criteria into account when evaluating the office properties on your shortlist may become somewhat overwhelming, especially if corporate real estate is only one of the many hats you wear at work. That's when important details get overlooked and bad deals are made.
Alternatively, you can choose to work with a tenant rep broker, who will evaluate your requirements, find the best prospective properties, lead the property tours and lease negotiations, and keep an eye on every detail throughout the process. If you'd like to learn more about how our team of tenant rep professionals can help with your corporate real estate needs, please contact us.
Here are a few other articles we think you'll enjoy:
Subscribe to our blog for more CRE tips!!


Subscribe to our Blog
Enjoy our content? Get them sent to your inbox!