When looking to lease new office space, you may be negotiating more than just the office; there are other clauses that will be included in the tenancy agreement. The parking spaces are as essential as the office spaces. If they are not considered in the preliminary stages of the negotiation, they may affect your experience when you finally move in. The following are five things you should do to evaluate your parking space when negotiating a commercial office lease.
1. Test Run the Parking Garage
When evaluating the parking garage, do not forget to test run it. Drive your car and check for comfortability and ease of turning. Some parking garages have amazing aesthetics but make terrible parking experiences. When you are checking the office space for the first time, you are likely to be parking your car in the visitors' parking section.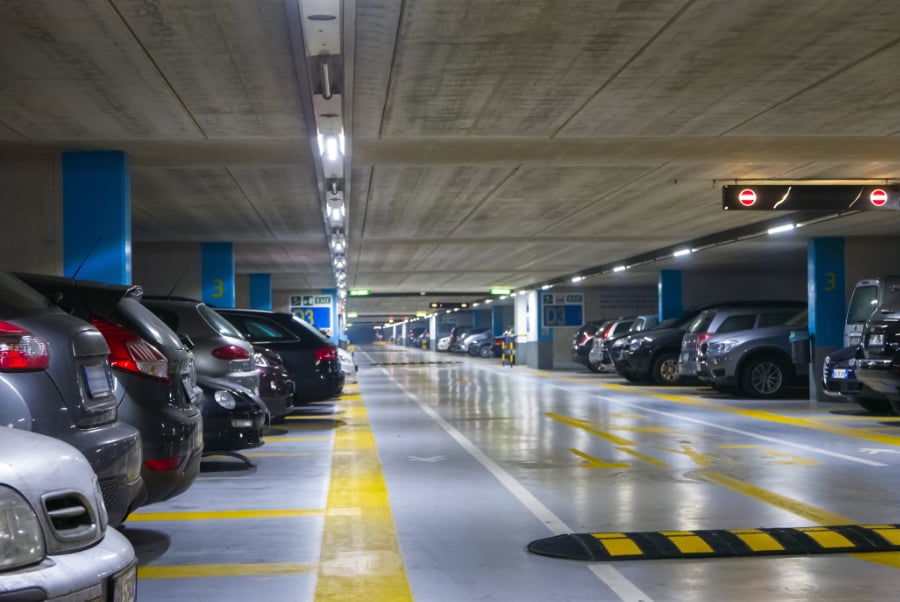 However, visitor parking does not give the exact experience of parking in the garage. It is one thing for your clients and customers to have a convenient entry and exit; it is another thing for you to find it to be too difficult to leave the premises.
Pro Tip: Check the Garage at Different Times
The parking space is going to look different at various times of the day. For instance, the parking space is going to be more filled at certain hours than at any other time during the day. Hence, it is essential that you pay a visit to the parking space during times when employees will typically be coming to work or leaving. Stop by at different times of the day to see what traffic flow and parking patterns are like.
When evaluating traffic in the parking lot, if you had to spend an extra 10 or 15 minutes navigating your car around the office premises, you may have to include your observation in your overall evaluation of the office space.
Questions to Ask when Checking a Parking Garage
There are a few basic considerations that you should take into account when negotiating your parking terms in your commercial lease:
Where exactly will your employees be parking?

Are the spaces adequately sized?

How easy is it to enter and exit the parking space?

What kind of security is in place?

Would employees feel safe going to their cars in the dark in the lot?
2. Ask for Parking Costs
Generally, parking costs are negotiable. This is often one type of cost that the landlord is willing to make concessions on when you are negotiating your lease. Therefore, it is essential that you negotiate the parking costs early.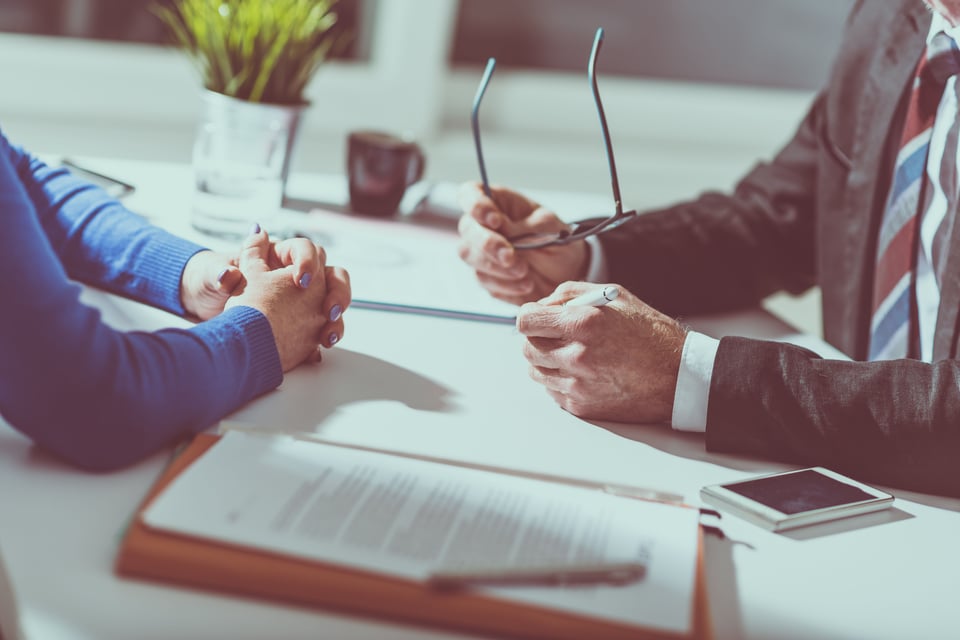 Depending on the location of the building, parking costs can be a sizeable part of your lease costs. In addition to the location factor, the luxury of having a parking structure to protect your employees' cars may come with a cost.
You do not have to remove the essentials of the parking benefits offered by your landlord to cut down costs. Instead, you can make your negotiation more effective to mitigate this cost.
3. Consider the Size of the Parking Space
Regardless of your current company's size, you should look for a space that accommodates at least twice the current parking needs of your company's staff. This extra space be useful for your customers – and it may prove vital when you are organizing events and external programs. Additionally, it creates some room for growth in the organization.
4. Evaluate the Security of the Garage
Many times, your employees may decide to work late into the night. When they do, they want to feel safe. Ideally, there will be security cameras at every corner in the parking space. Also, it is good if the parking lot is a busy place.
If your prospective office space is in an urban area, it is essential that you pay attention to the type of security put in place. There should be a guard or parking attendant on the parking site at all times. Otherwise, someone should be driving by periodically to ensure that parking rules are being followed and suspicious individuals are being kept away from cars.
5. Verify Your Allotted Parking Spaces
Some office buildings have allotted parking spaces for the tenants. While this may be good for your company's needs, it may not be ideal if the allotted space is small. Usually, the allotted parking space ratio is based on the usable square footage of your office.
To start, calculate and ensure that the proposed ratio of square footage to parking spaces is sufficient for your employees. For example, in a building with a 6/1,000 parking ratio, there are six parking spaces in the lot for every 1,000 square feet of rentable space. If there are too few allotted spaces to accommodate your employees, then that could cause complications further down the line as workers struggle to find parking.
When Checking Allotments, Be Sure to Assess Enforcement!
Having an allotted parking space isn't enough. It is essential that you have a way of ensuring that those spaces are actually open and usable when the time comes for your team to park. To ensure enforcement, you can request that the spaces are marked in certain ways to show that they are reserved for your team.
Also, you may want to review your building's policies regarding the removal of illegally-parked vehicles—especially things like who is responsible for paying the towing company (the landlord, you as a tenant, or the person getting towed), which towing companies the landlord works with, and how much time a vehicle owner is given between parking in a reserved spot and the tow company being called.
Evaluating your parking space can be surprisingly essential to your company's overall success. If the space available is too small or located on the wrong side of the building, it may affect your employees' productivity.
Need help finding the perfect industrial or commercial real estate for your needs? Reach out to the experts at iOptimize Realty® now for assistance! As dedicated tenant representatives, we'll help you find the best space for your needs and budget.
Here are a few other articles to check out:
Subscribe to our blog for more CRE tips!!