Whether an office suite sits empty for a day or a year, the property owner is losing money when no one is paying rent. In order to avoid lengthy vacancies and find tenants quicker, landlords may offer certain concessions that are meant to sway potential space users towards choosing their building over other competing properties. Concessions, however, are more than a simple marketing gimmick; they can save tenants thousands of dollars over the term of their lease.
While creditworthy tenants and long-term leases usually command the best perks, most tenants should be able to negotiate at least some of the concessions we discuss below.
Free Rent
One of the most popular concessions in office leasing is allowing the tenant to occupy the space free of charge for a set period of time. Most often, the free rent period is applied at the beginning of the lease term in order to allow the tenant time to recover from the expenses associated with moving into their new space.
While landlords typically offer 3 to 6 months of free rent, it is not unheard of for tenants to negotiate up to a year of rent abatement. It is important to note that while the tenant may not have to pay rent for a few months, they would still be responsible for paying their proportionate share of operating expenses for the building.
Lower Lease Escalations
Office leases are usually signed for a term of at least a few years and include an escalation clause that increases the rental rate for each consecutive year by a certain amount. Landlords may agree to a lower escalation rate or a deferred start of the escalations as a lease concession.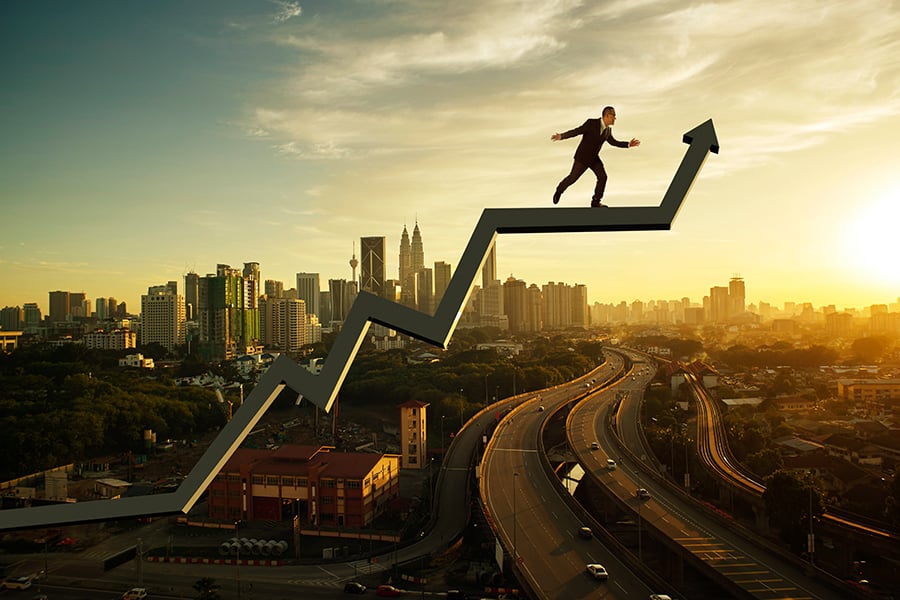 For example, if they typically raise the rent by 3% annually, they may agree to a 2% escalation. In a different scenario, the landlord may agree to defer the onset of rent escalations until the third year of the lease term.
Tenant Improvement Allowance
A tenant improvement allowance is the sum of money a landlord will contribute towards building out the space to meet the specific requirements of a new tenant. It can be negotiated as a lump sum or on a per-square-foot basis. For example, a $5 per square foot TI allowance for a 10,000 square foot suite will give the tenant $50,000 to spend on renovating the space.
The money is most often used towards reconfiguring the floor layout, carpeting and painting the space, adding new lighting and other fixtures, building out the lobby, conference rooms, and break rooms; however, it can be used toward any improvements the tenant needs. If the cost of the entire build-out is higher than the tenant improvement allowance, the tenant is responsible for paying the difference.
Building Signage
In office leasing, building signage is a concession that is typically reserved for larger and notable tenants. Unlike retail, where each store has some type of signage space at the entrance, building signage at office properties is usually limited. Most office buildings bear no more than one or two company logos on their façades. This limited availability is what makes offering signage rights a pretty lucrative concession for the right tenant.
Landlords also love building signage concessions for two reasons. Most often, the landlord won't incur any additional expenses as the tenant would be ultimately responsible for the production and installation of the sign. Furthermore, the right tenant logo can significantly boost the reputation and interest in the property.
The Takeaway
While the above concessions are most common in office leasing, it is important to mention that nearly every clause in a commercial lease agreement can be negotiated. Even smaller tenants can secure additional concessions or more favorable terms such as a lower rental rate, an early termination option, dedicated parking, and more, depending on the market conditions and how desperate the landlord is to fill the space.
Having a tenant rep broker representing your interests during lease negotiations is your best chance of securing the exact concessions you want. Our team has decades of experience working with landlords of various backgrounds and will be happy to guide you through the lease negotiations or to take over the process entirely for the hands-off real estate executives. Contact us today to discuss how we can help!
Here are a few other articles we know you'll enjoy:
Subscribe for more Commercial Real Estate tips!