A clear direction is essential when looking for a new commercial space. You are busy, and there is no time to waste looking for properties that do not fully meet your specifications.
So, what can you do? Save yourself months on the backend by getting as granular as possible outlining your property criteria.
The way to do this is to solidify your company's Key Site Drivers (KSDs) for new commercial space. Working with your KSDs, your company's unique demands for a specific site will ease the property search by quickly and cleanly pointing out the suitability of each potential property.
How do we know this? As tenant reps, we have mastered finding commercial space efficiently. At iOptimize Realty®, we have coined the term KSDs and the process of integrating them into our software, REoptimizer® to find the best properties at the lowest price. By adopting this tool, you will find that identifying appropriate properties is far easier because you know exactly what you're looking for and can quantify subjective factors.
So, read on to learn how to efficiently find individual commercial spaces that will make your employees and budget happy. We will go through:
What are Key Site Drivers (KSDs)?
Price is important, but how do you measure how well a property fits your needs? Key Site Drivers allow you to do just that. They are customizable pieces of information used to score a property when the information you're working with isn't traditionally measurable.
By outlining and weighting your must-haves, you can compare the prospective value of each building (beyond just price). KSDs allow you to score the suitability of each site to determine whether the features are worth the total cost.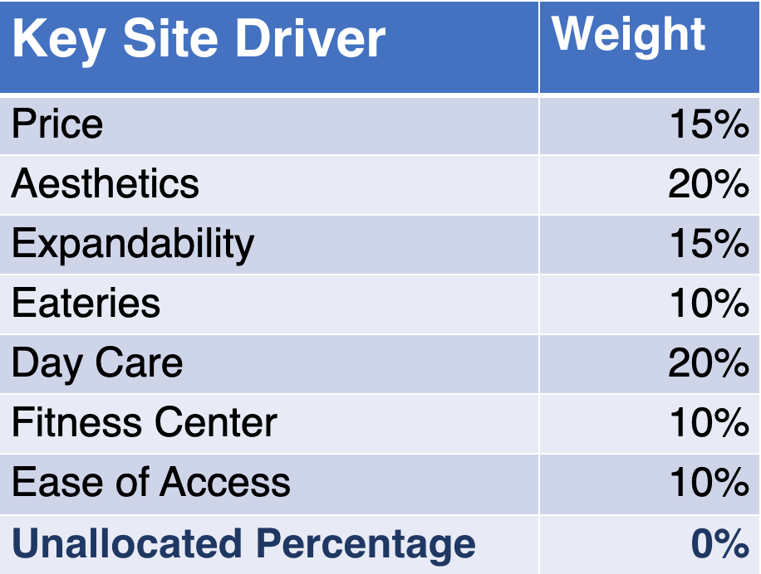 Sample KSDs and their weights for CRE properties.
In the same way that Key Performance Indicators (KPIs) will let you know you're on the right path, KSDs will direct you to your most optimal property by weeding out the ones that do not fully satisfy them.
Let's Run Through an Example
Let's say you are in the market for a luxury car. You first start with the price range, which will let you roughly know the ballpark of features you can get. From this, you are left with five similarly priced cars. Each has four doors, similar horsepower, and leather seats. So, how do you choose between them?
You cannot quantify whether the cars look good, how their colors compare, comfort level, ease of use, etc., unless you attach your ranking. These are the KSDs, things that you cannot simply check off in a box.
Of course, price is important, but only after you've achieved your other objectives. What good is a low price for space that doesn't fit your needs? Simply comparing prices may not lead you to your optimal solution. For example, the most expensive car may not "feel" as right to you when driving as the next option. On the other hand, the cheapest option may not always make the most sense because it does not fully meet your expectations.
Weighing the subjective factors against each other will efficiently point you to the best choice that suits your budget and everything beyond it. So, what KSDs really do for you is help you and your team quantify the objective factors you must meet first before considering the price.
How KSDs Work in the Commercial Property Search
By the same reasoning, KSDs are an invaluable tool in commercial property search. In acknowledging that commercial properties house people, those "human" factors cannot be ignored when cutting down the properties that satisfy your budget.
To have a productive environment, your people must be kept happy. Of course, for different organizations, this will mean different things. But, utilizing KSDs will allow you to see beyond the yes/no features and rationalize whether the price is worth the environment.
In a typical needs assessment, you will outline your requirements for features like:
Number of employees to accommodate

Number of seats

Appropriate square footage

Necessary and additional amenities

Price range

Timeframe

Willingness to dedicate resources to build-out

Options to include parking, signage, etc.
What do these items have in common? They are quantifiable. KSDs include these features but take it one step further. They consider the human and logistical side of determining property criteria. Common KSDs for commercial spaces can include but are not limited to:
Security

Corporate image

Expandability

Daycare

Restaurants in the area

Gym facility

Closeness to highways/ mass transit accessibility

Prestige

Parking ratio

Commuting time/ Ease of access

Aesthetics

The overall safety of the area

Many more, depending on your company's demands
What Happens After You Determine Your KSDs?
After you spend the time outlining what you want in a property, you then give each individual item weight. You have already decided that all these features are essential, but now it is up to you to decide which are the most important.

By giving certain items a more significant weight, the overall suitability ranking of each building will be influenced. For example, organizations that want to stress gyms or daycare will give those features greater pull. On the other hand, if another company seeks to prioritize price or expandability, buildings that are more competitive for those factors will be ranked as more suitable.
Seeing how each building compares in relation to satisfying your requirements is an excellent way to make cuts in the property search. When the goal is to start with 30-50 comparable properties, efficiently analyzing and culling down the list is critical.
Who Determines the KSDs?
Your most critical asset is your people. As such, the top priority for commercial space should be creating an environment where your people can feel comfortable and safe. Forging the perfect culture for your company will largely depend on your preferences.
Corporate spaces are never one size fits all.
Of course, KSDs will vary from company to company, but even within your organization, they may change according to the type of commercial space you're looking for. For example, headquarters will have different KSDs and weights than satellite offices.
As a result, it is critical to look closely at the unique circumstances of your deal. Relying on the input of stakeholders, key personnel, etc., will allow you to get a human assessment of the unquantifiable factors.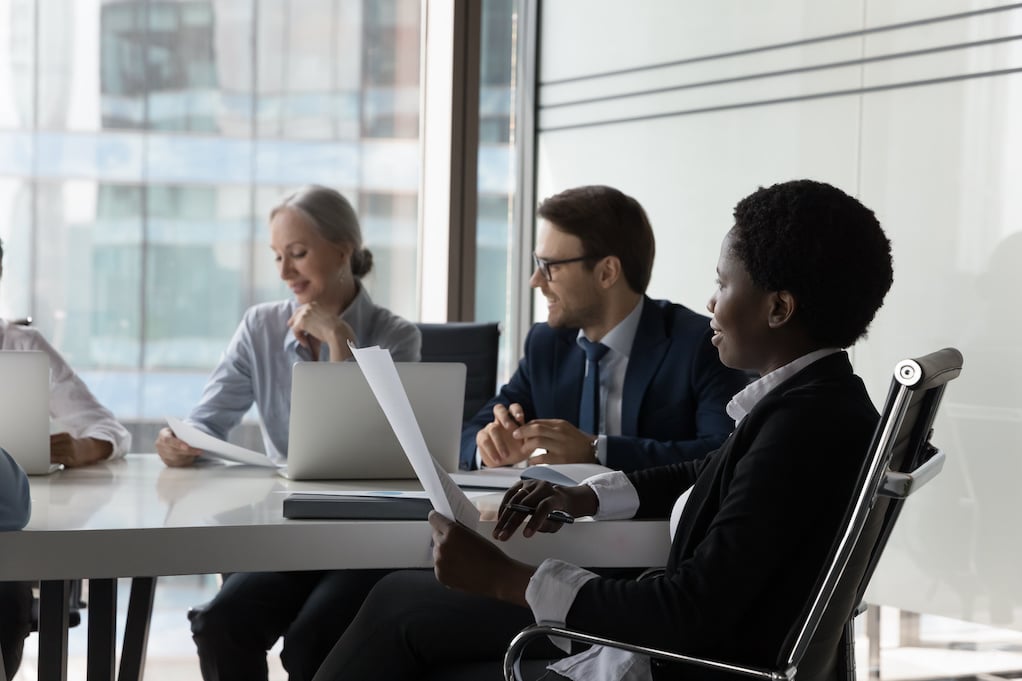 When you tour the properties with your key stakeholders, this is when the KSDs are the most useful. You can have your stakeholders record how they score each site while they are there. Don't depend on them to remember each detail a day or two later.
Why Developing Your Property Criteria is So Critical
Utilizing KSDs will allow you to undergo the most nuanced comparison of appropriate properties- far beyond just price. It will enable you to conduct an apples-to-apples analysis of the pros and cons of each site.
KSDs are highly personalized. As a result, you can be assured that they will point you to the property that fits your company's needs precisely.
You will have any questions clearly laid out in front of you. For example, are you willing to pay more for better features? Are additional amenities worth the extra price? You will be able to rationalize whether the suitability is worth the cost and how the suitability of each building matches up.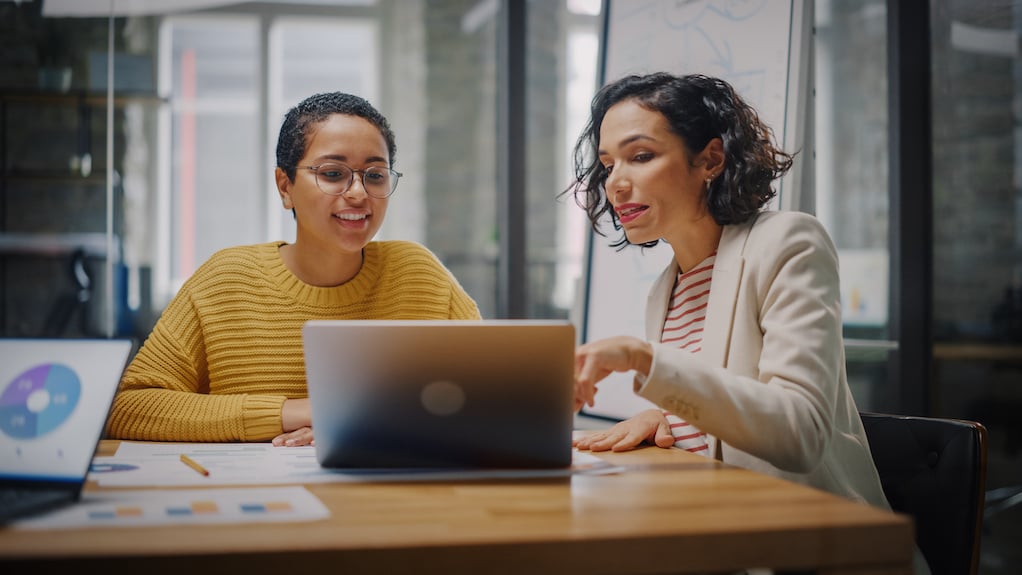 This process will also encourage competition amongst the prospective property owners. You have leverage in negotiations when they know your tenancy is at a premium and their building doesn't necessarily meet all your specifications. As a result, they may be incentivized to offer more competitive rates to land you in their space. Similarly, they may offer perks like tenant improvement allowances to build out the features that are not initially there.
Overall, working with KSDs will streamline your property search and direct you to the most optimal solutions for your commercial real estate portfolio.
How a Tenant Rep can Help Your KSDs
As tenant reps, we have been part of each stage of the commercial property search. As a result, we have developed insider knowledge on how to streamline this endeavor. Accordingly, we invented the KSD (Key Site Drivers) process to encourage ease and efficiency for our corporate clients.
By working with us at iOptimize Realty® you will receive exclusive access to our patented KSD software, REoptimizer®. As our corporate clients have found, this is an invaluable tool in identifying the optimal property solutions.
And we will be there every step of the way. From helping you discover your KSDs, to weighing them, to utilizing them to cut down your list of comparable properties- we can offer specialized assistance that will benefit your commercial real estate portfolio.
Want to hear about the process from us yourself? Schedule an exploratory meeting today!