Technology continues to advance at a lightning-fast pace across many industries, and the commercial real estate market is not immune to the disruptions it causes. Exciting new technologies are having a big impact on how tenants search for office space and manage their commercial real estate portfolios. Here are five reasons why technology in commercial real estate is important to companies like yours.
1. Technology Gives You an Edge During Lease Negotiations
Today, you can access a wealth of market data and other information in a matter of minutes using technology. From simply conducting a Google search to check out a potential landlord's background to using commercial real estate software to delve into average rent rates in any location, there are myriad ways that you can educate yourself about specific properties and markets.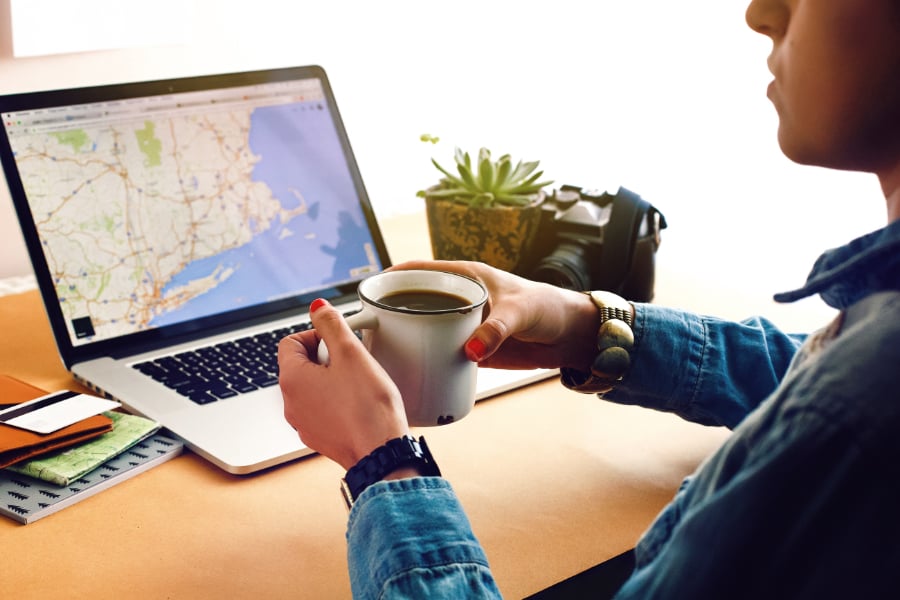 As a result, you can walk into a commercial lease negotiation armed with knowledge that can help you negotiate a fairer deal for an office that you wish to rent.
2. Technology Simplifies the Leasing Process
Finding the perfect office to rent is a time-consuming task, and smart companies will usually pursue two to three offices in case a first or second choice falls through. That used to add up to a lot of hours of legwork, but today, technology greatly simplifies the process.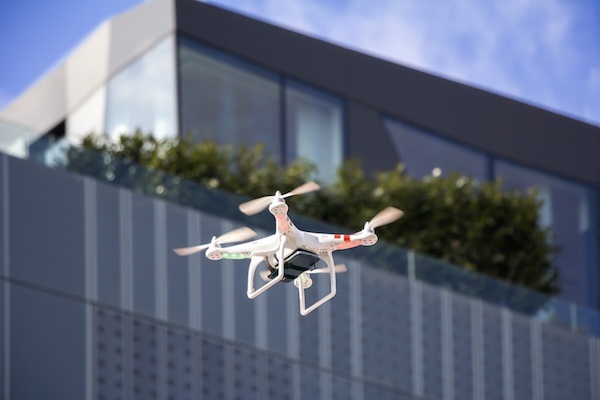 Footage captured by drones gives you the ability to go on 360-degree tours of office buildings and explore neighborhoods without ever walking out your door. Plus, video conferencing technologies, cloud servers and document management software can make it easier to meet for negotiations with landlords, conduct meetings with your tenant rep broker and attorney and share drafts of offers and lease contracts.
3. Technology Reduces Your Occupancy Costs
Once you have found the perfect office to lease, technology can make your ongoing expenses more affordable. Smart thermostats provide tighter control over energy expenditures, and highly efficient LED lighting fixtures can further conserve. Manufacturers are also finding new ways to make office equipment more energy efficient. Plus, advances in telecommunications are making it easier than ever before for employees to work full time or part time from home, meaning many companies are able to save by reducing the square footage of their offices.
4. Technology Makes Managing Your Portfolio Simpler
If your company leases a number of offices and buildings, commercial real estate software can help you keep tabs on your portfolio more precisely and simply. Not only is it possible to automate monthly payments for rent and utilities, but you can also use software to conduct periodic audits in order to optimize your portfolio.
5. Technology Connects You With Your Property Manager
When you have an issue with your office or building, technology can make it possible to connect with your property manager more easily. Chatbots allow tenants to report issues and ask questions at any time, eliminating traditional office hours and allowing for faster response to disruptions of business. Property management software also allows for work orders to be processed in a timelier manner.
Here are a few other articles we know you'll enjoy:
Subscribe to our blog for more CRE Tips!!