It's no secret that states like Florida, Texas, and Tennessee are great for business. Their laws, tax rates, and office rents are optimal for corporate success. But do you know what the states on the other end of the spectrum are?
Business- unfriendly areas threaten commercial real estate in every respect. From elevated expenses to unfavorable regulations, you could be suffering more than you know if you are located in one of the following states:
How do we know this? As tenant reps, we have our eyes and ears on where the top spots for business in the country are. We have seen how critical an organization's geography is to determining its overhead costs.
Commercial real estate is typically one of the highest costs a company experiences. When properties are located in business-unfriendly areas, it makes for more expensive CRE and increased price tags on everything else.
Whether you're located in one of these states or just curious about how business environments vary across the country, read on. We will walk you through why these states have earned such sour business reputations (and what you can do if you call these places home) so you can make more educated decisions for your CRE.
1. New York
While it is home to one of the most recognizable business hubs globally, it is also the most expensive. New York is notorious for being costly. Nearly everything from office rents to general goods and services comes with a much higher price tag. The cost of living in New York City is 255, about two and a half times more expensive than the national average of 100. As a result, leasing NYC commercial real estate can lead to a budgetary nightmare for companies looking to maintain reasonable overhead expenses.
The state's cost of living is still not much more affordable than the city either. New York's cost of living, 148, still towers over other states' measurements.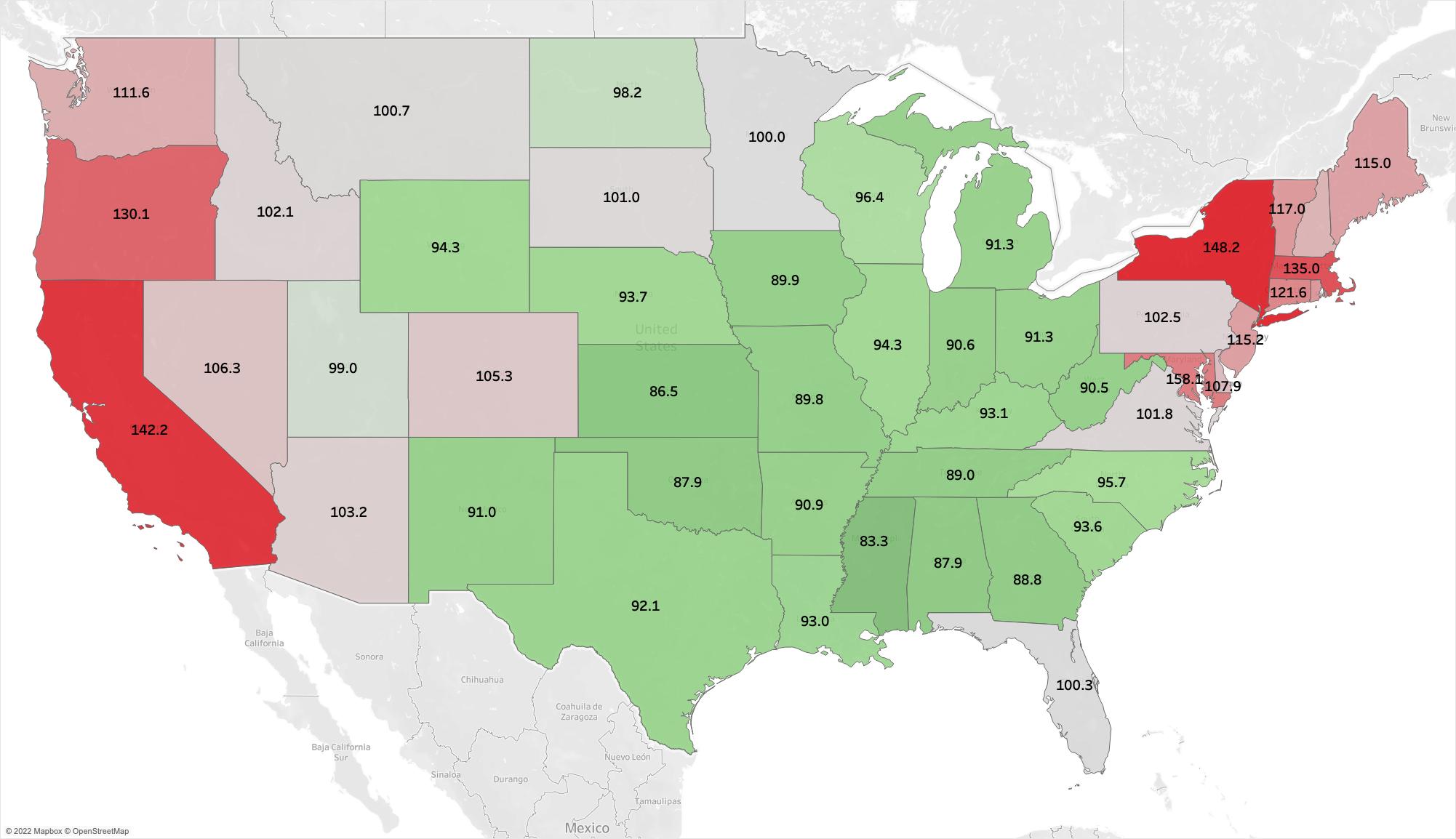 Cost of Living across the United States when the National Average is 100, according to C2ER.
The high cost of living bleeds into every part of life, especially the real estate. Manhattan has the most severe prices for Class A office space. At $80 per square foot, it nearly quadruples the reasonable rates of business-friendly cities like Austin and Houston. You could literally be paying tens of millions more over the term of your lease.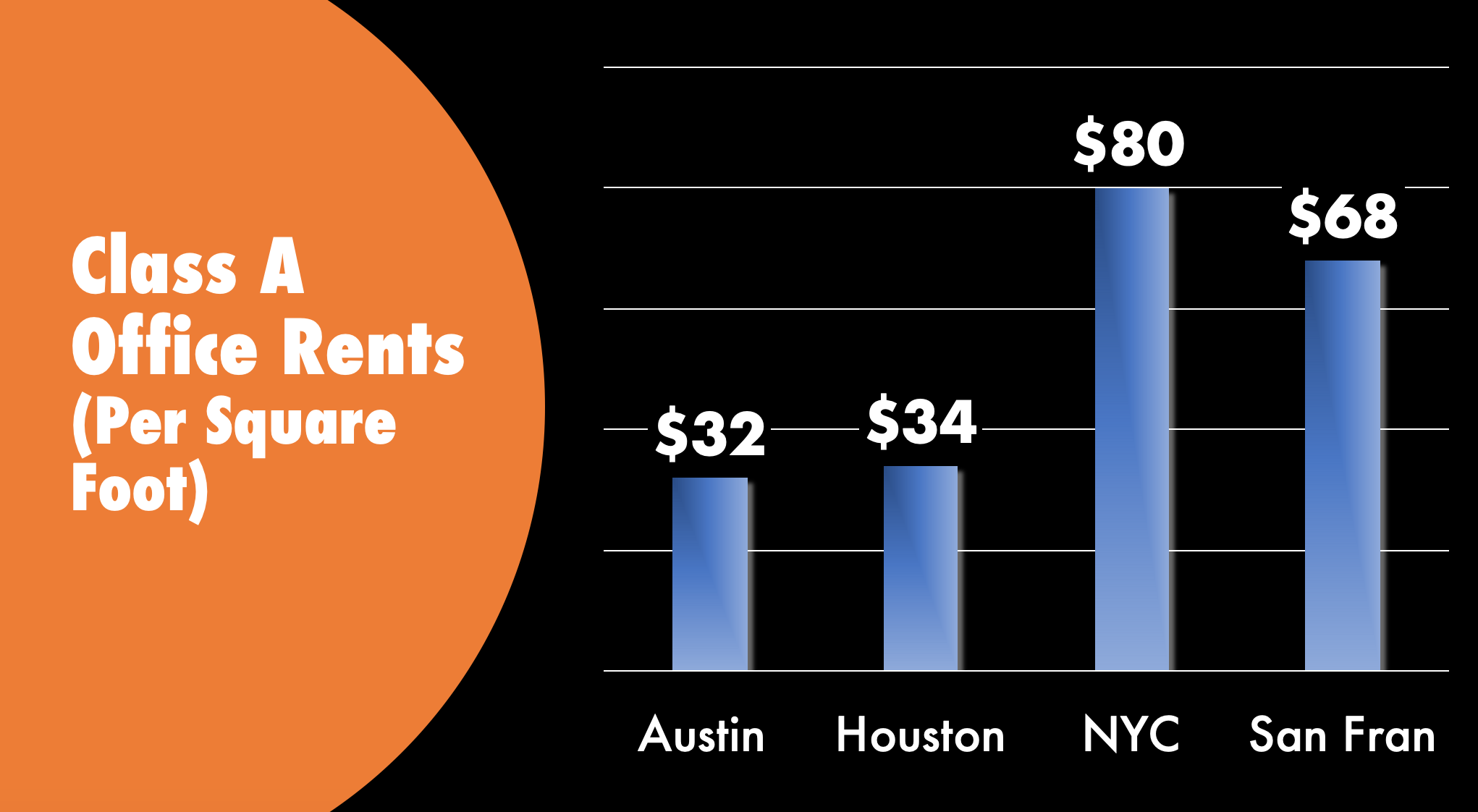 The difference in rent price per square foot across business-friendly (Austin and Houston) and business-unfriendly cities (NYC and San Francisco).
New York also has the country's highest personal income tax at 14.78%. You can fully understand the gravity of this number by comparing it to states like Texas, which tax 0% on personal income.
2. California
Like New York, the primary drawback of doing business in California is its extreme cost. In areas of extreme overhead expenses, consumers have less ability to spend freely. The power of the dollar is weaker, and as a result, local economies can suffer from a lack of stimulation.
California is also home to some of the most business-unfriendly cities in the country. San Francisco, Los Angeles, Oakland, San Jose, etc., are all implicated in making The Sunshine State a budgetary nightmare.
San Francisco is the second most expensive city, behind NYC. It is quickly becoming unlivable in terms of living and rent expenses. As a result, many businesses that found comfort in the Bay Area have been forced out. There is extreme competition for space and prices reflect this. Class A office rent in San Francisco is $67 per square foot.
Compared to business-friendly cities, a San Francisco office space costs you millions more. So if you are looking to escape such high rent prices, let's see how much you could save by moving to a business-friendly state like Florida.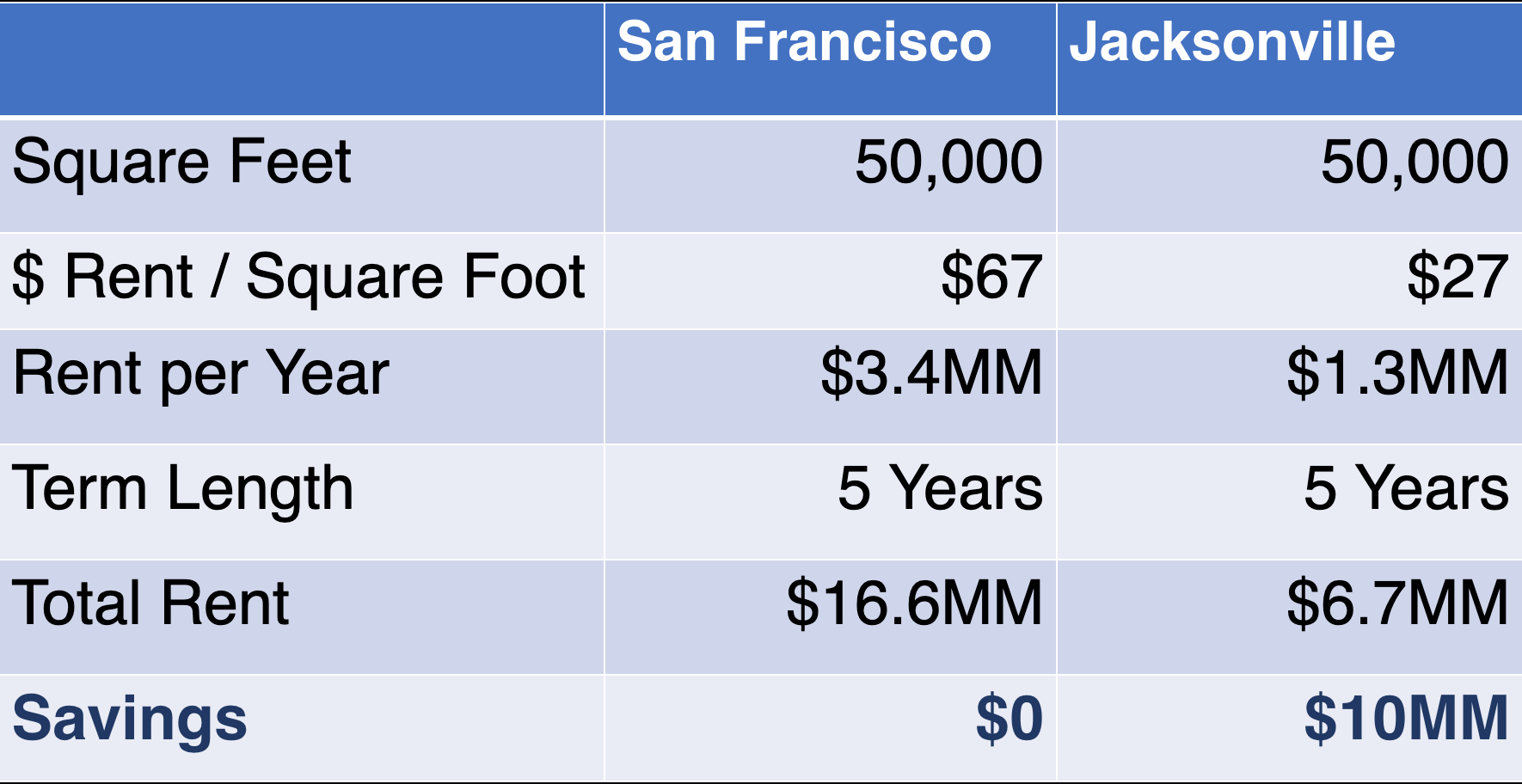 Businesses in San Francisco can save millions over a 5-year term by moving to a premier business-friendly city like Jacksonville, Florida.
3. New Jersey
In 2021, New Jersey was ranked as the worst state for business, according to a study by WalletHub. It claimed this spot for four years in a row.
Jersey earned this negative reputation due to its labor costs, office space availability, cost of living, and business-growth metrics. However, one of the most significant reasons you should be wary of NJ's business environment is its taxes.
The Garden State hosts the highest corporate income tax in the country, with companies observing steep increases in this metric since 2017. At 11.5%, it makes the rates of New York and California (6.5% and 8.8% respectively) seem reasonable by comparison.
Jersey's income tax for top earners is also highly expensive at 10.75%. However, the costly tax rates don't end there. New Jerseyans also suffer from expensive sales, estate, and inheritance taxes.
New Jersey costs about 20 percent more to live than the national average, with the state's average cost of living around 120. However, if you enter metro areas like Jersey City, that number escalates to 147. As a result, New Jersey's affordability is far worse than other states.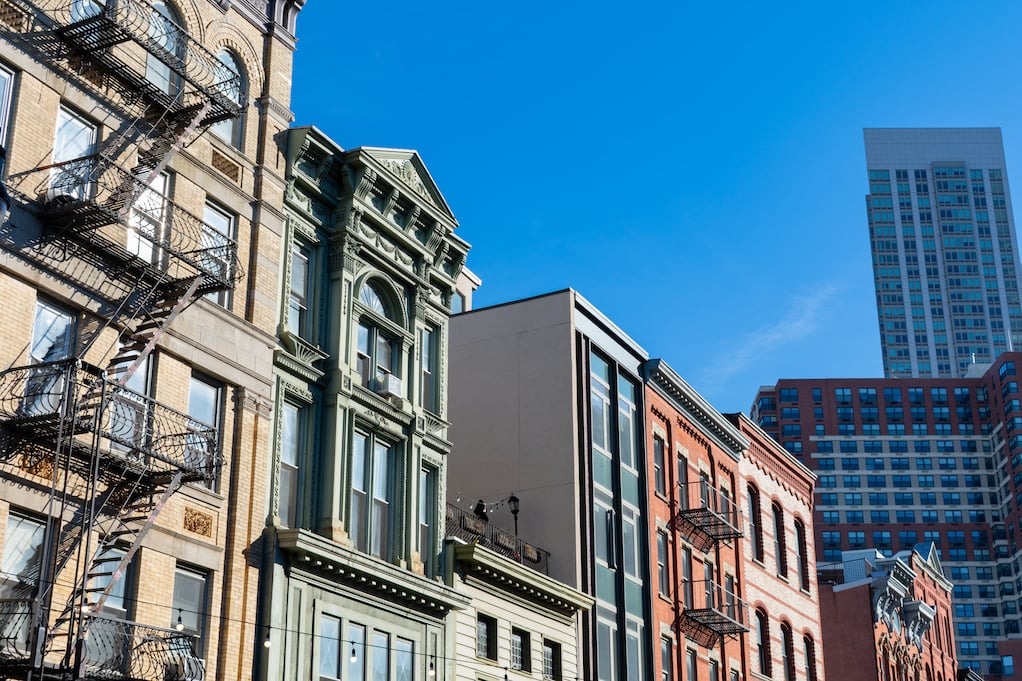 4. Illinois
When the country's top chief executives rank the best states for business, Illinois always claims a spot on the bottom of the list. Why? One word: Taxes.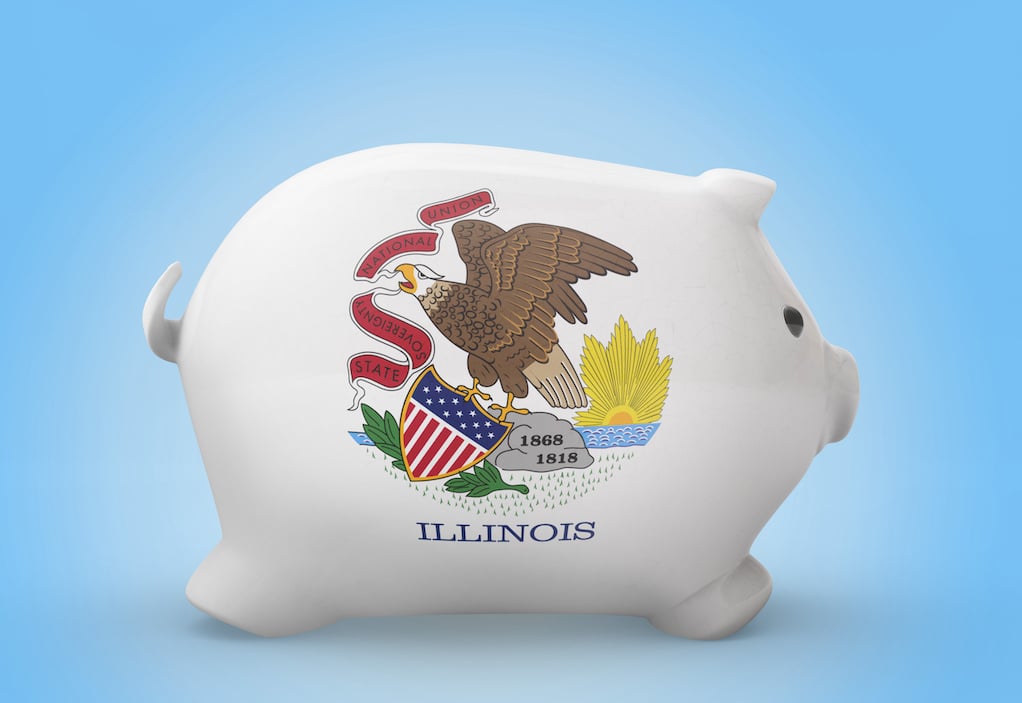 Illinois has appeared among the worst states for business for 11 years in a row, cementing its unfavorable business environment. Illinois just does not stack up when comparing states by tax policy, regulatory climate, and talent availability.
For many, the high tax rates in Illinois may come as a surprise. This is especially true when neighboring Indiana claims a spot among the top business states. However, Illinois is home to Chicago, a major metropolitan area. Chicago has the second-highest combined sales tax rate at 10.25%. As a result, its overhead expenses skyrocket as each purchase is subject to additional charges.
In fact, Illinois' high taxes have unleashed an exodus away from the state. In recent years, Illinois is among the top states experiencing outbound moves. Many cite the state's unreasonable property taxes as the impetus behind moving.
The state of Illinois also carries hundreds of billions in outstanding debt. As a result, the taxes will not likely decrease any time soon.
The only redeeming business metric observed in Illinois is its cost of living. It remains reasonable, ranking around the national average at 94. Even Chicago's cost of living doesn't break the bank at 107.
However one must consider what they are getting with this metric. In recent years the violent crime rates in Chicago have skyrocketed, reaching a relative all-time high. Public safety fears are driving away tourists and locals alike. For businesses based in Chicago, this has severe implications on their employess' life quality.
5. Massachusetts
Massachusetts has the highest median income in the country. This is translated into an expensive cost of living metric. The state's average cost of living is 135, nearly 1.5 times the national standard. In addition, it's metro center, Boston follows NYC and San Francisco for the most expensive cities in the country. It lies within the first percentile for the most expensive cities in the world.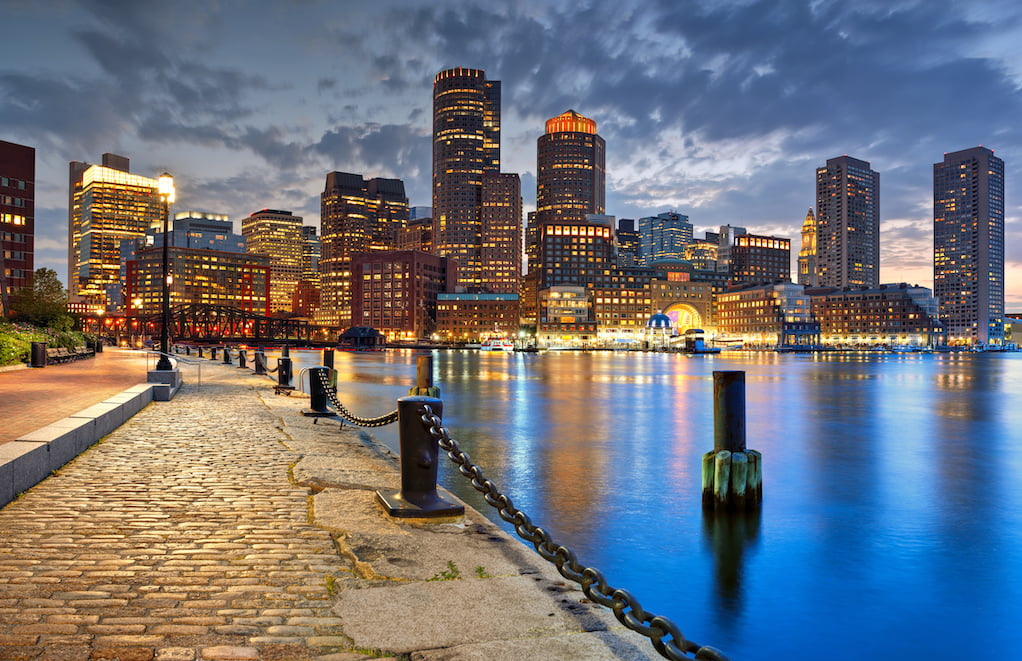 The state's overall unreasonable expenses are part of the reason why it consistently earns a spot on the worst states for business by our country's top CEOs. In fact, one anonymous CEO confessed...
"If I were designing Hell for a company, I couldn't do as good a job as Massachusetts has."
It adopts tax and legal regulations that are often accused of being "anti-business." The state's overall financial performance was struck hard by COVID-19. Its business sector sustained a significant hit and is still on the mend. As a result, it is likely best to rethink locating your corporation in Massachusetts.
What To Do If You're Located in the Worst States For Business
If your commercial real estate is in one of the states on this list, you likely already knew that your geography was not conducive for business. These states' expensive taxes, office rents, and living costs all stifle corporate profits. It could seem impossible to escape, but it is essential to remember that you have options to lower costs.
If you want to maintain your office in one of these states, you may benefit from re-analyzing your space utilization.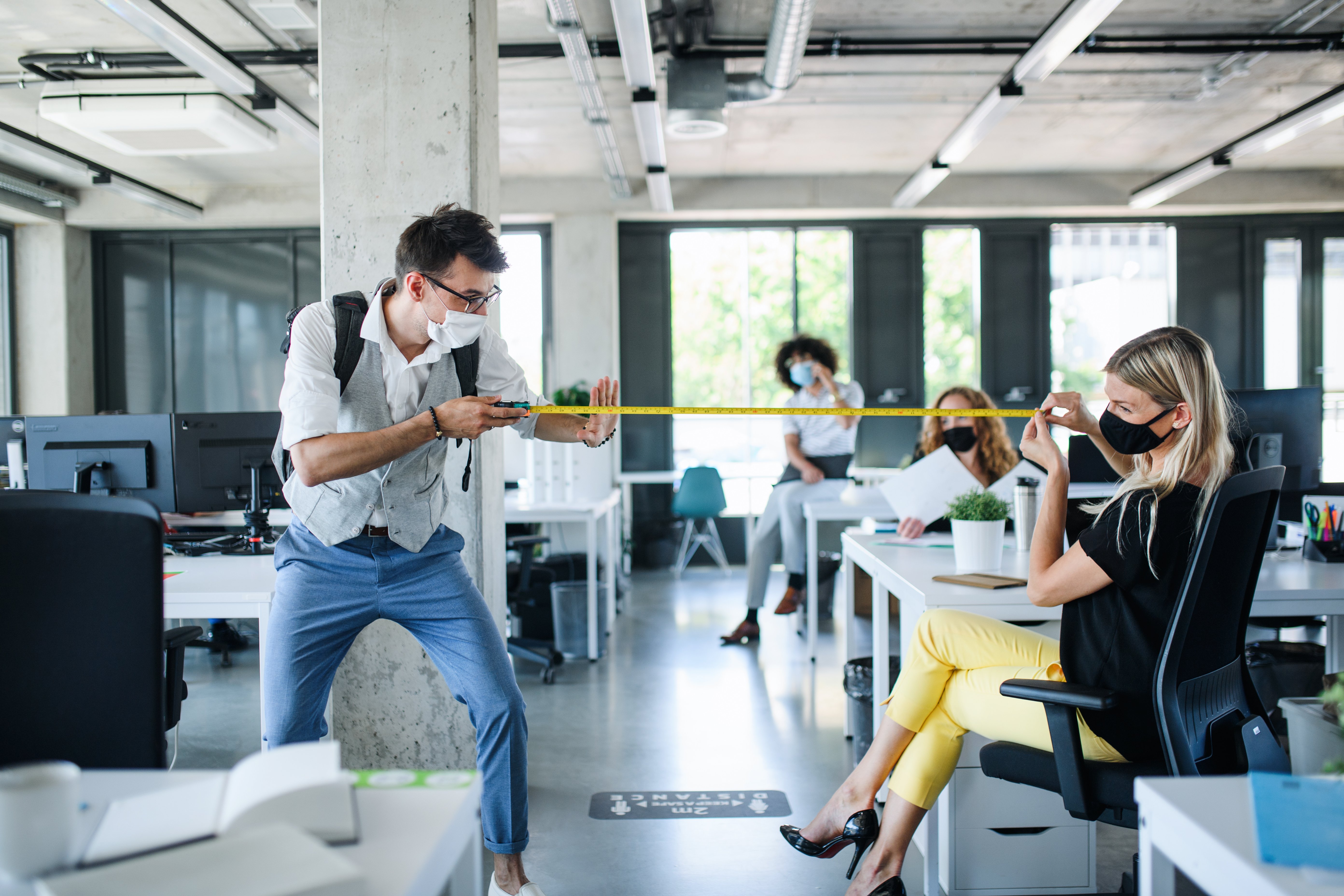 Since COVID, many companies have adopted hybrid or at-home models. As a result, you may have extra, unused commercial space. If you find that this is true, you could make back some funds by subleasing the wasted space within your property, depending on your lease. In addition, if your current lease is ending soon, you may be able to negotiate a future agreement with only the space you need. That way, you will be paying less, albeit on smaller square footage, and be able to maintain in your state.
However, you can achieve the most significant savings if you are willing to relocate. You don't necessarily need to move away from your state to reap the benefits of relocation. For example, if you are located in a city, you can move to a suburban area where prices are usually lower.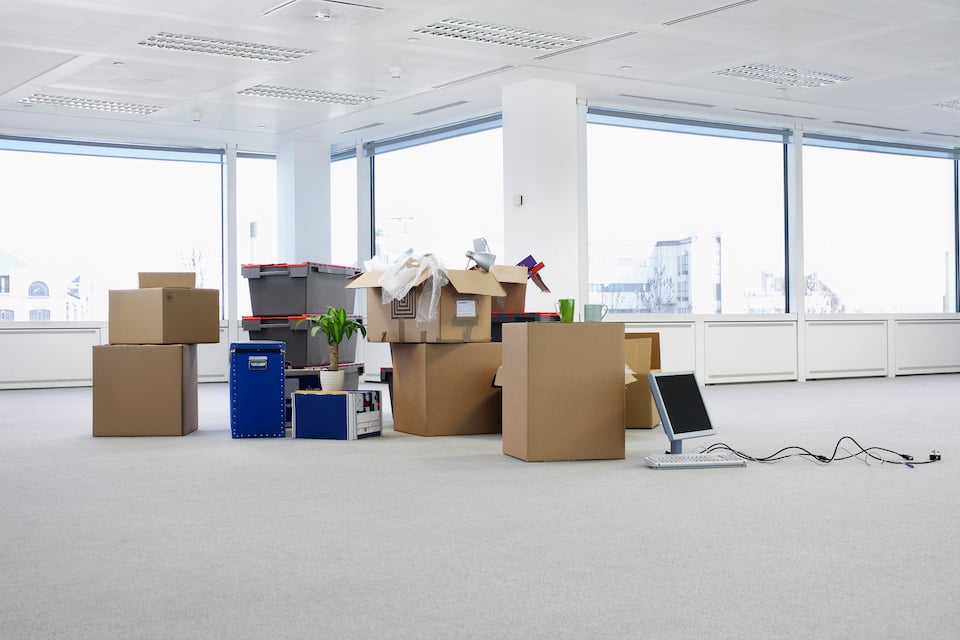 Or, if you are willing to make a cross-country move, you could encounter millions in savings over a lease's term. Business-friendly states are more affordable and provide regulations that support business success rather than hinder it.
No matter what you decide, you have alternatives. You are not necessarily trapped in an expensive lease. If you need help making the most optimal real estate decisions, you can always work with a tenant rep. As CRE professionals with over three decades of experience, they can cut through the ambiguity to lead you to the best properties with the most attractive prices.
Done with business-unfriendly states? Check out this article to learn about the top states for business.